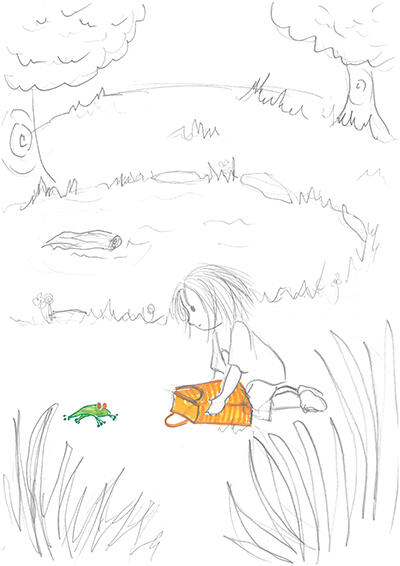 JL publishing will be publishing the first book in a series called 'Billy Shawn'. It's a children´s book series about a curious five year old boy who experiences something new in each book.

This is a series with no talking animals but rather down to earth approach about problems that may accur for a character of that age.

The idea is to focus entirely on making a good story. There is no inentional moral teaching in these stories or any kind of pedagogical indoctrination of, any kind, form, or intention in any way.

If the story naturally brings forward a good lesson then we are not against it but it's never the intention. The only intention with these stories is to make a good a story with memorable characters.

First and foremost enjoyable entertainment.